Gerade komme ich von der Eroeffnung einer Fotoausstellung im Fox Talbot Photography Museum (a.k.a. mein alter Arbeitsplatz!)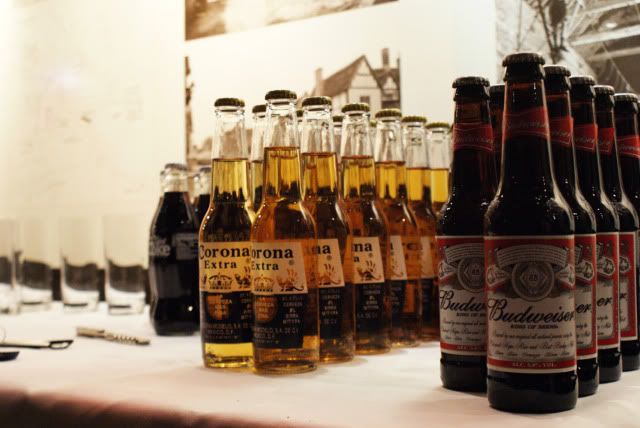 Da die Ausstellung ('Icons of the Highway') Fotos jeglicher NEON-SIGNS in den USA enthielt, gab es amerikanisches Bier, Coca Cola, Mini-Hamburger und Mini-Hot Dogs. Yeahr. Den "Artist" fand ich ein bisschen ueberheblich...aber dagegen kann man wohl nicht viel tun.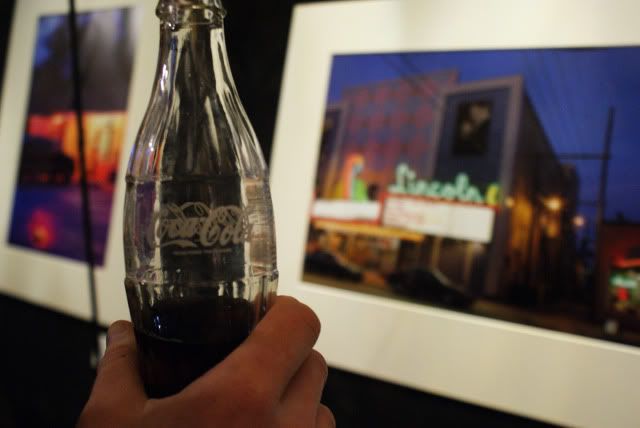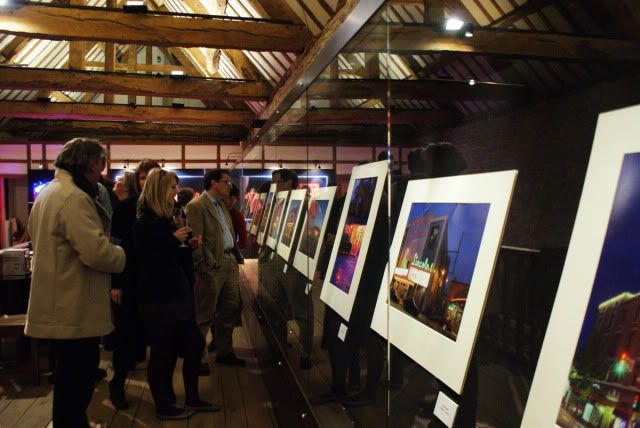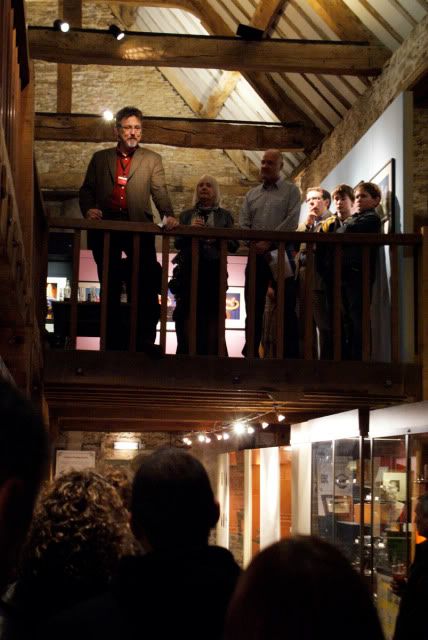 War trotzdem ein schoener Abend.