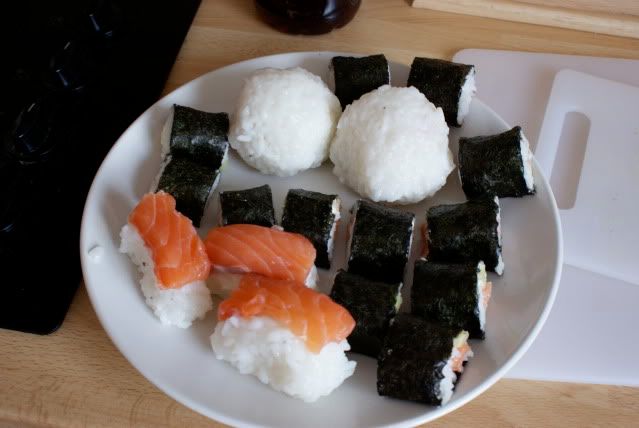 Diese selbstgemachten Leckereien gab es gerade bei uns plus Honigmelone zum Nachtisch mjam. Hier ist das Wetter mittlerweile auch endlich wieder sommerlich!
Heute Abend geht es zum Battle of the Bands in Frome mit Jamie, Jasmin und einer Freundin von Ihr. Sollte sicherlich auch ganz lustig werden.
Ich wuensche euch allen noch ein schoenes WE!
In Liebe,